MATA NO LONGER EXPECTED TO MAKE MLS MOVE
Manchester United midfielder Juan Mata is no longer expected to leave the club anytime soon, contrary to reports that he could be leaving Old Trafford and nearing a move to the United States Major League Soccer. The Spanish midfielder is already confirmed to no longer be a key player under United manager Olé Gunnar Solksjaer but the Norwegian boss believes that he could still be able to count on the former Chelsea man this season. The attacking midfielder was handed a new contract just before the end of last season and was told that he could still be called upon to play in a couple of games this season as Olé wants to keep a big squad.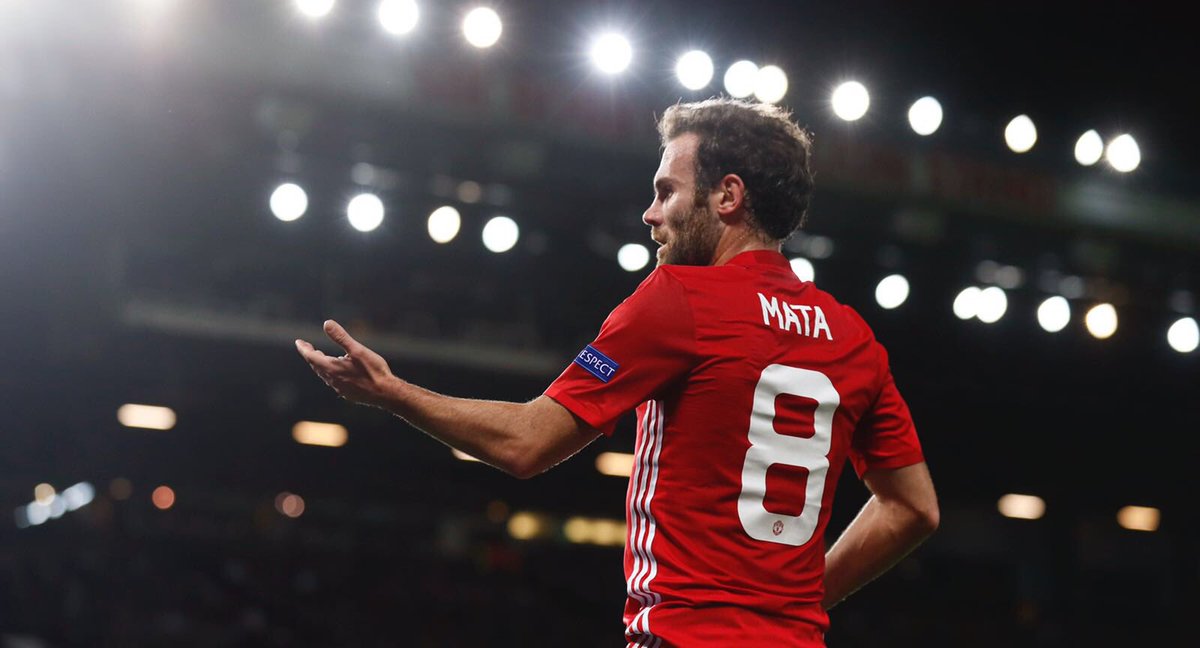 Mata's contract extension was one that would last for just one year and after it expires, he would not leave the club. Instead, he would be handed a more advanced role at Old Trafford on his way to becoming a key figure at the club. He was linked with a move to Major League Soccer side Los Angeles Galaxy and was also rumored to be closing in on a move to the United States outfit but he remained under the management of Solksjaer and agreed to continue being a Manchester United player.
He will now oversee his one-year contract and try to help the club to fight for titles this season, with Olé keen to finally lay his hands on at least a title in this campaign. United are already packed in midfield as they already have the likes of Bruno Fernandes, Paul Pogba, Scott McTominay, Daniel James, Mason Greenwood, and Jesse Lingard who are all preferred options over the Spaniard.
LA Galaxy may now ha e to look elsewhere if they had any hope of signing the attacking midfielder as they will no longer be able to get their hands on him anytime soon.