HOW WILL ZLATAN BE REMEMBERED AT LA GALAXY
AC Milan striker Zlatan Ibrahimovic is not only one of the most lethal and prolific strikers of his generation, but he is also one of the most controversial footballers of all time. He has a dramatic way of infusing his talent and controversy into his game and it is one of the numerous traits that make him stand out from other football stars. Despite being one of the best strikers of all time, he is rarely talked about and the reason for that has been largely credited to how he has a sarcastic answer or response to every question thrown at him or just any random sarcastic statement during an interview or press conference.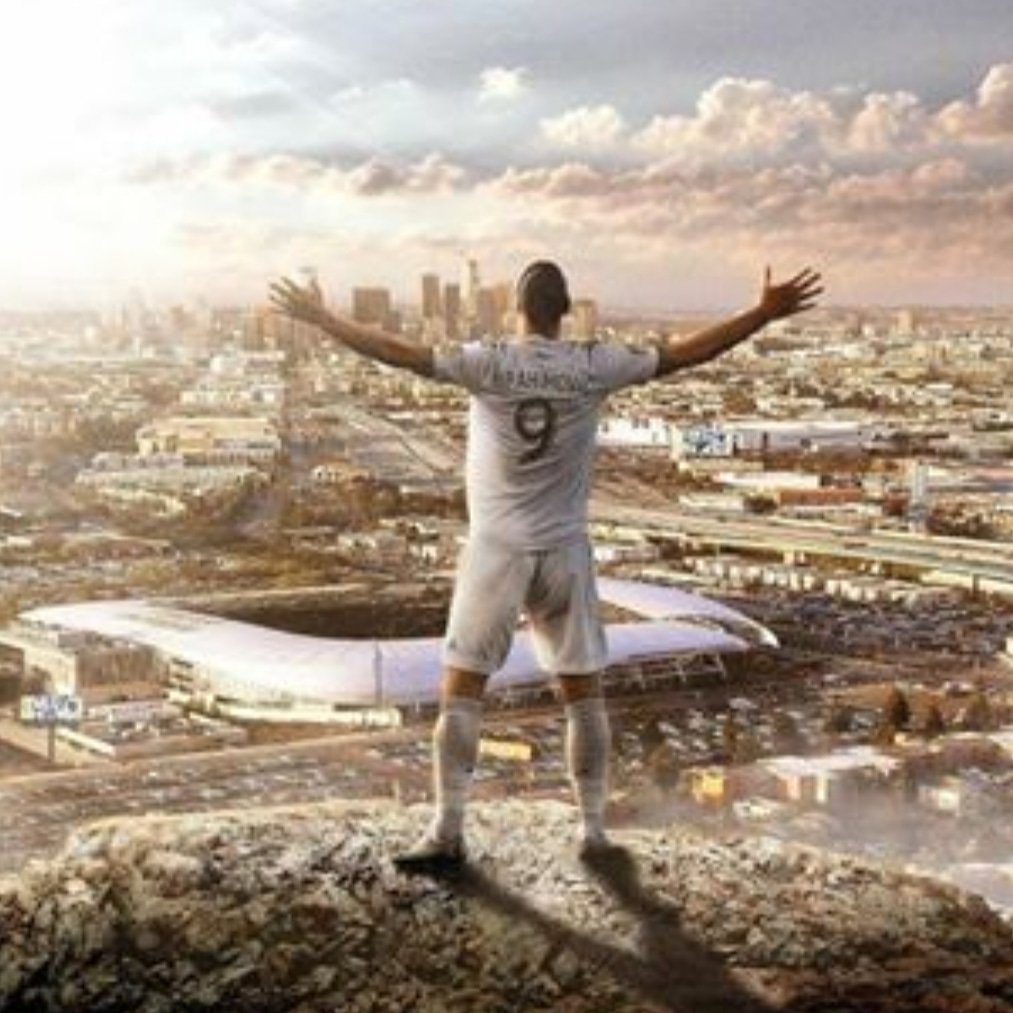 The striker has played for a host of top clubs in his amazing career and they include the likes of Malmo, Ajax, Juventus, AC Milan, Inter Milan, Barcelona, Paris Saint-Germain, Manchester United, United States Major League Soccer giants Los Angeles Galaxy, and of course, he's currently having his second stint with AC Milan.
Zlatan loves all the attention wherever he goes and does not stop talking about any achievement he accomplishes. He has had every possible moment at all the clubs he has played for and with LA Galaxy being one of the most recent clubs he played for, it's still unclear how the club's fans will remember him as their former player.
The big Swedish striker signed for Galaxy after leaving Manchester United some years ago and just as he promised, he was their best player during his time there. He scored a lot of goals for the American giants and constantly reminded everyone that he could still perform even at such an old age. He is currently 39 and still playing at a top-level but regardless of what anyone thinks, he was a star signing for LA Galaxy during his stint with the club.