LIVERPOOL TO APPROACH TRANSFERS WITH CAUTION
Liverpool are reported to have decided against signing any marquee player this summer. The club's owners are concerned about making any major investments at the club. The current EPL champions have been linked with top names including Kalidou Koulibaly and Thiago Alcantara of Napoli and Bayern Munich respectively, but latest reports indicate that the club will be very careful when it comes to incoming players next season.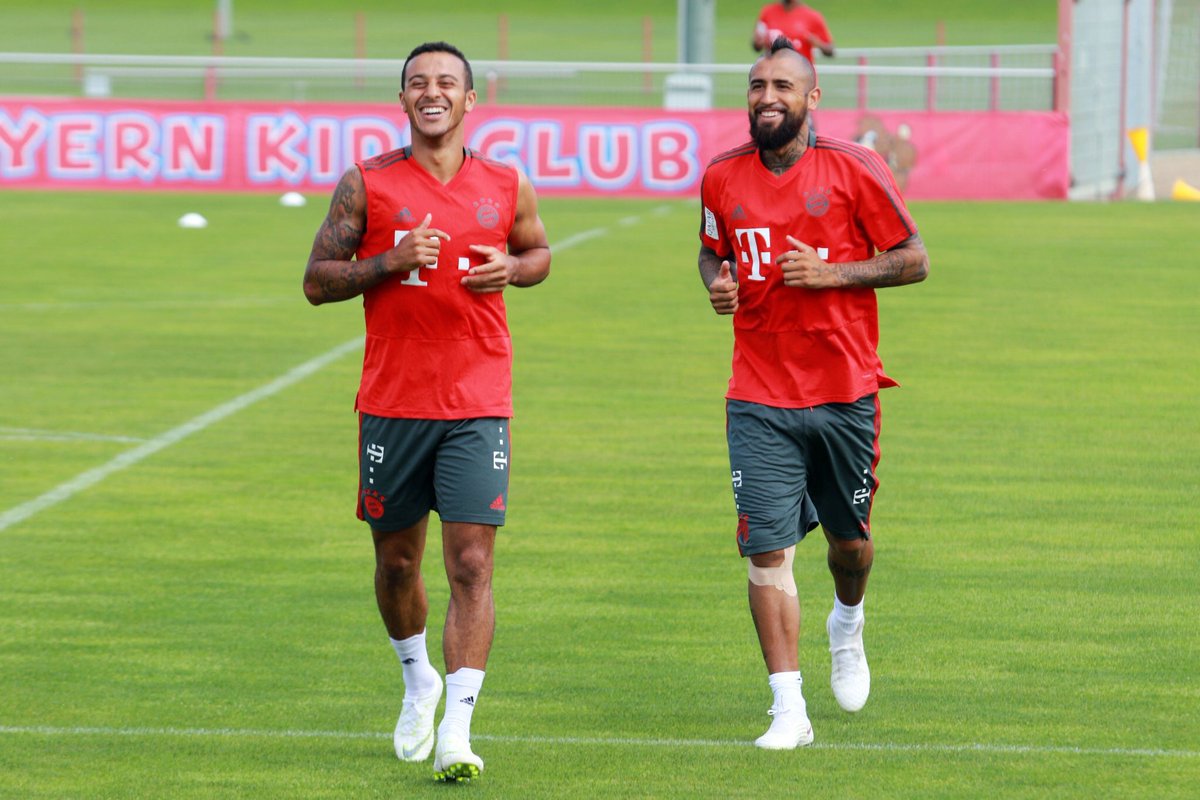 Liverpool had planned another window of sparse additions before the COVID-19 outbreak. With the club's revenue streams taking an unexpected battering like many other clubs around the world. The effect of the pandemic will curtail the finances at Anfield further. Links with Bayern Munich's star Thiago continue to gather momentum, but with the current group having just won the Premier League title, it is believed Liverpool will only pursue deals which represent extraordinary financial value in the current financial situation.
Liverpool will still be open to deals they can afford
. But according to sources close to the club, no marquee signing will be joining Anfield at the end of the season. When a source close to the club was asked about further questions about the deal for Cantwell, he replied that it is within the budget of the club.
Norwich City got relegated from the Premier League. But one player that is certain will remain at the topflight among the Canaris is Todd Cantwell. The young Englishman is attracting interest from various clubs in the English topflight. Tottenham Hotspur, Crystal Palace and Everton are also in the race to sign the 21-year-old. But reports suggest that Liverpool are currently leading the race for the England U21 international.
Former Liverpool captain Steven Gerrard has stated that Liverpool will be adding a real prospect to the club should they decide to sign Cantwell. The former LA Galaxy midfielder describe the player as one for the future.