LA GALAXY DUO ON MONEY LIST
The LA Galaxy duo of Javier Hernandez and Jonathan dos Santos have been named on the top 20 list of the highest earners in the MLS (Major League Soccer). This is according to the list from bolavip.com which took into account their financial details from last year.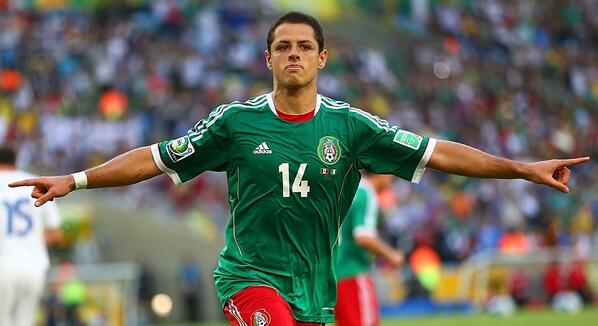 Mexican international Jonathan dos Santos is the younger brother of former LA Galaxy player Giovanni dos Santos and he earns a reported $2m per annum. Jonathan dos Santos is in 15th position on the list. His brother Giovanni dos Santos was on the payroll of LA Galaxy from 2015 to 2018 before he left the club to join Club America in his native Mexico last year.
Jonathan dos Santos was signed as one of
the designated players in the LA Galaxy team, but the 30-year-old has struggled to justify the significant financial outlay on him. He has scored just five league goals in 77 appearances for the team he signed for in 2017 shortly after leaving Spanish La Liga club Villarreal.
The 30-year-old also played for Barcelona in the early parts of his career. Designated Player rule lets clubs sign at most three players outside the normal wages earned by players in the league.
He has been playing for the Mexico national team since 2009 and dos Santos has three goals in 49 minutes unlike his brother Giovanni dos Santos with a record of 19 goals in 107 games for the Mexico team.
The other LA Galaxy player on the money list is former Premier League player Javier Hernandez. The Mexican international striker played for Premier League teams Manchester United and West Ham United plus Bayer Leverkusen in the German Bundesliga. It was a big coup for LA Galaxy to sign him last year and he's the second highest earner in the league behind Inter Miami star Gonzalo Higuain. He earns $7.2m annually.