LA Galaxy Will Miss Dos Santos, Claims Carlos Vela
Carlos Vela has claimed that LA Galaxy will regret the decision to let Giovanni Dos Santos leave the club. The Mexican was bought out of his contract as LA Galaxy already reached the maximum of three designated players in the squad through the presence of Romain Alessandrini, Zlatan Ibrahimovic and Jonathan Dos Santos. Giovanni Dos Santos is the well travelled Mexican footballer who has been with LA Galaxy since 2015. He has made 77 appearances and has come up with 26 goals.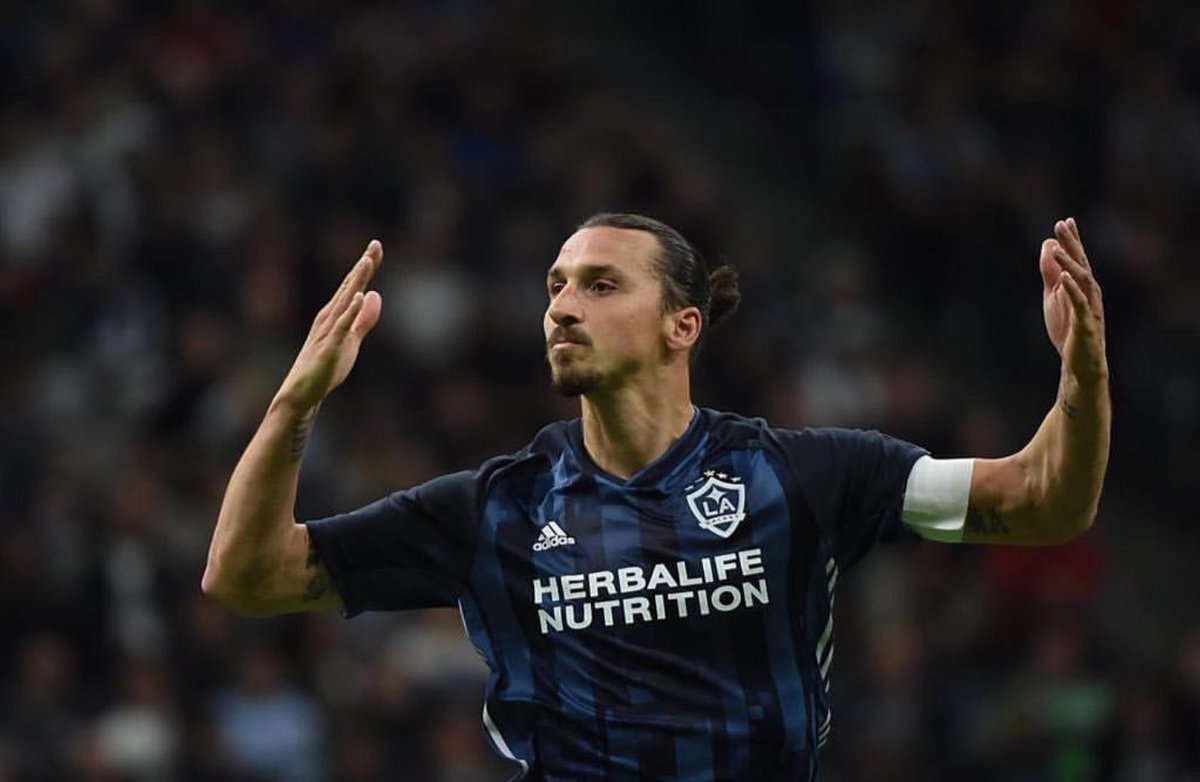 The 29-year-old started his career with Barcelona before making the switch to Spurs in 2008. After playing for the likes of Galatasaray, Ipswich, and Racing Santander, he finally established himself back in Spanish football with the likes of Mallorca and Villarreal. Apart from playing together in the national team, Carlos Vela also knows Giovanni Dos Santos well from his time in Spanish football. Now, he has watched his international teammate go in search of a new club after being released from his contract at Galaxy. Vela, though, claims that the Galaxy will regret the decision to let a player of Giovanni Dos Santos' calibre leave the club.
Despite leaving the club, Dos Santos will continue to get wages from LA Galaxy before he finds a new club
. This is as per the MLS rules. Carlos Vela recently made the switch to LAFC, who are major rivals to Galaxy. He came up with the winner in stoppage time against Sporting Kansas City
in the first game
of the 2019 season.
"Obviously, I don't know the full situation but he knows, in the good times and the bad, he can count on me. I will always support [him] — I will always be there for him.I am calm because he will show what a good player he is and surely Galaxy will regret having let him go," said Vela.