A hat trick was scored by Zlatan Ibrahimovic that enabled Los Angeles Galaxy to have an easy win over Sporting Kansas City. They beat Kansas by 7-2 that helped them to reach the playoff round of the MLS race. The Galaxy climbed back into the eighth position for the Major Soccer League Cup playoff after they gave up a goal very early during the match to Felipe Gutierrez who plays for Kansas City. They have secured the fifth position outside the MLS standings in the Western Conference.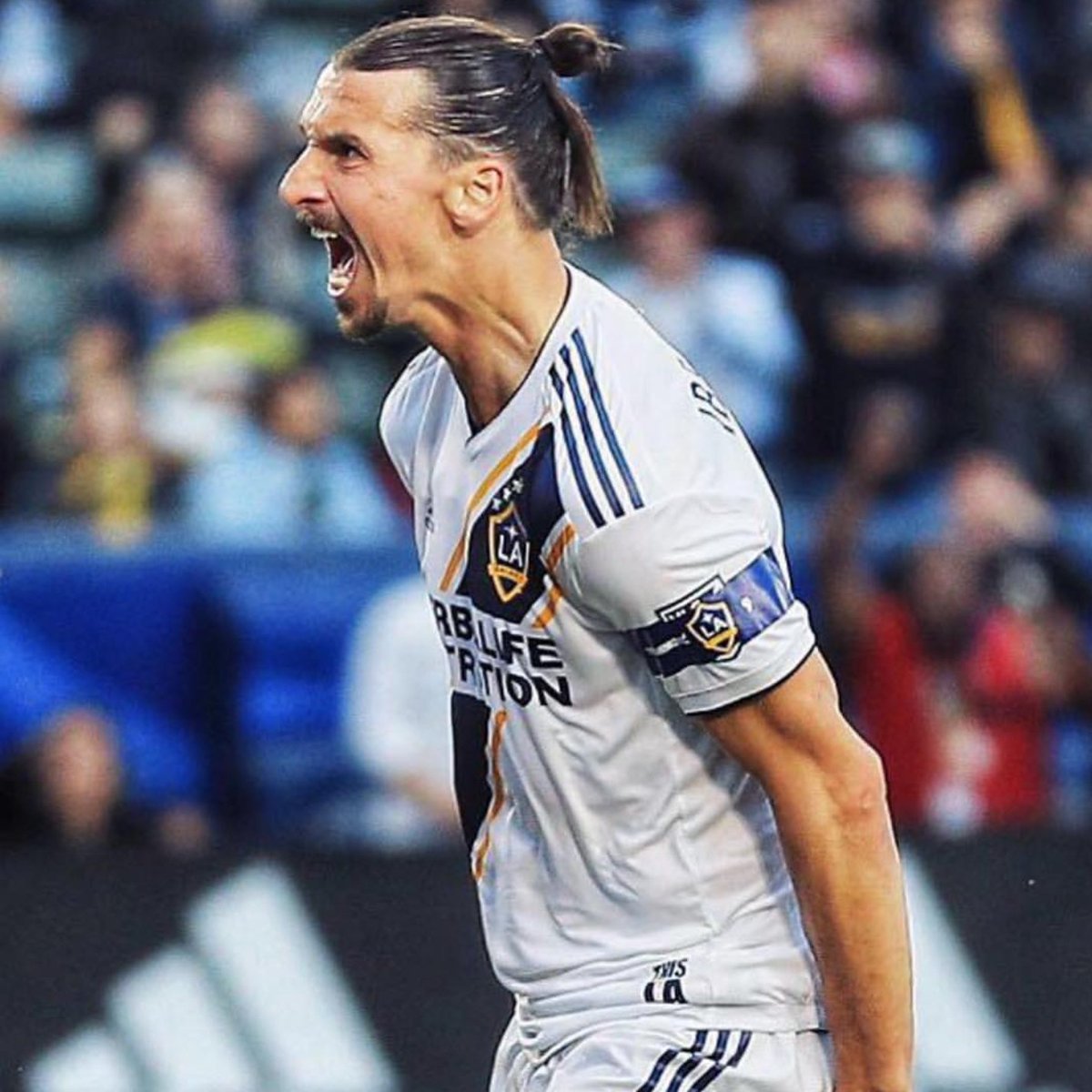 Ibrahimovic has played earlier for Sweden. He played for the Manchester United club as well. He launched his come back to the game at the 32
nd
minute of the match which can be termed as the turning point. He came into his power after LA Galaxy got a penalty because of the strike by Matt Besler was declared as a handball within the area. His effort was deflected from the spot by Tim Melia. But the goalkeeper from Sporting Kansas City could not hang onto the ball and he slid to the ground feebly while Ibrahimovic moved forward and stepped into the ball to slot it into the net smoothly.