Former MLS striker Landon Donovan claims that San Jose Earthquakes forward Chris Wondolowski is capable of breaking his all-time scoring record. Donovan leads the chart currently with 145 goals to his name.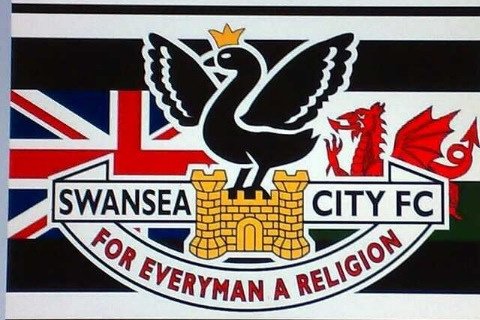 He is one of the celebrated players when it comes to the MLS, but there is a significant possibility of the former LA Galaxy striker losing this record. Wondolowski has been able to move within 14 goals of the record, while he is only three behind the reigning number three – Jaime Moreno. The second spot is held by Jeff Cunningham who has scored for more thanWondolowski.
Donovan admitted that his ego does not want to see his record being broken, but he also claimed thatWondolowski is just too good and has time on his hands to be able to set a new record.Wondolowski is the top scorer at San Jose this season with 10 goals. His goals have been the only solace for San Jose. Even after having scored such a number of goals,Wondolowski remains as one of the underrated players in the MLS. Donovan might be only 14 goals ahead ofWondolowski, but he is a celebrated star. Donovan claims thatWondolowski deserves to be called more than just being lucky.